Student Instrument Kits
Premier is committed to universities and understands that each school may have slightly different needs or requirements for their students. We can meet those individual requirements and excel with specialized kit assembly and distribution, custom instrument design and engraving, competitive pricing, specialized university customer service, and free educational programs and presentations.
Premier Dental has the capability to manufacture and assemble items to custom specifications. These special order items include: custom imprinting of instruments, custom imprinting of cassettes with student ID, specialty designs of instruments* and diamond burs and assemblage of separate stock items into a single "Student Kit."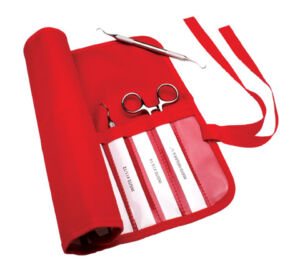 Specialized kit assemble and custom instruments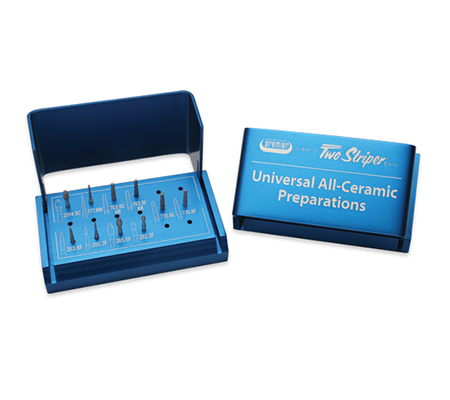 Custom imprinting of diamond bur blocks
Premier's Instrument and cassette warranty for dental school customers
In the event that an instrument or cassette is defective or demonstrates breakage during use, Premier Dental will provide immediate replacement at no charge to the student or school.

We guarantee expedient replacement if there is any product that does not meet the satisfaction of it's users.
Our support system to assist the school in maintaining their instrument kits include:
At the time of delivery, we will arrange the support of kit distribution by providing a Premier Representative to assist in the assembly and distribution to the class.

Premier will arrange for a brief on-site training in instrument sharpening and sterilization recommendations to the students, faculty and employees of department.

Representatives of Premier Dental will make frequent visits to the dental school to ensure customer satisfaction during and following purchases.

Premier Dental representatives will conduct a periodic inspection of the products at the discretion of the department chair to ensure complete satisfaction of the users.
More Information for Schools
Fill out the form below to schedule an Educational Presentation, or to receive more information on Student Instrument Kits.