Bendable. Economical. Eco-Friendly.
Take a positive step for the environment today with Premier's new BioGREEN™ micro-applicators. They are the smart, environmentally friendly alternative to traditional plastic micro-applicators. Made from a food production straw-byproduct, BioGREEN micro-applicators are biodegradable and compostable. Because they are made from renewable and sustainable materials, you can feel good knowing they help to reduce CO2 through the plants used to make them. So go ahead and make a positive difference with BioGREEN micro-applicators and get the job done for all your micro-application needs.
Strong, durable, bendable & reliable

Available in regular, fine and super-fine sizes

Eco-Friendly in 4 ways!
1. Biodegradable & compostable
2. Recyclable packaging made from sustainable materials
3. Requires less energy to produce vs. petroleum plastics
4. Source plants reduce CO2 (greenhouse gasses) through photosynthesis
Gluten-free & Lint-free brush tips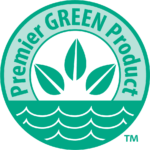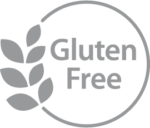 3005100 BioGREEN™ Micro-Applicator – Regular (Green)
3005101 BioGREEN™ Micro-Applicator – Fine (Blue)
3005102 BioGREEN™ Micro-Applicator – Super-Fine (Yellow)
Contents: 100 micro-applicators