Place order through your dealer
Place order through your dealer
Get Dual Action Power with Enamel Pro
Removes stains & repairs enamel1
Enamel Pro with Dual Action Power is different. It's the only prophy paste that effectively removes stains and repairs enamel. With its unique formulation with ACP (amorphous calcium phosphate) technology, Enamel Pro delivers 31% more fluoride uptake which helps repair the tooth surface¹ for brighter, whiter smiles.
Dual Action Power = Effective Stain Removal + Enamel Repair powered by ACP Technology
Effective stain removal – superior polish for brighter, whiter, more lustrous smiles2,3

Delivers amorphous calcium phosphate (ACP) – helps repair enamel through fluoride uptake

Minimizes splatter & easy to rinse – safely leaves teeth clean & smooth

Fun swirls & great flavors – for happy patients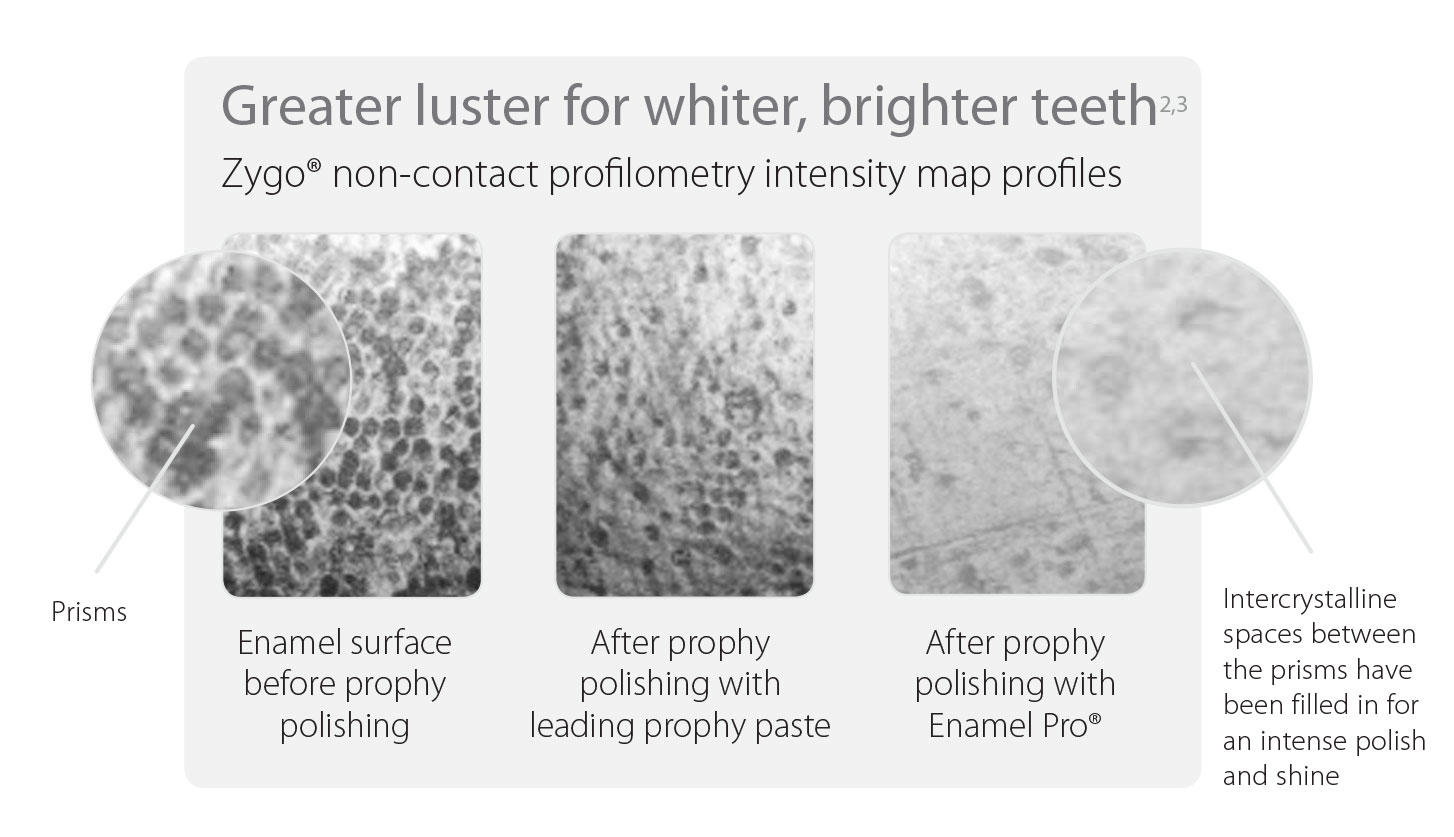 Indications for Use:
To be used for tooth cleaning and polishing procedures as part of a professionally administered periodontal prophylaxis treatment.
Enamel Pro prophy pastes containing fluoride prophylaxis are not considered a replacement of other forms of fluoride therapy.

Enamel Pro professional tooth polisher is for use only by individuals trained to perform a dental prophylaxis. In packages indicating that Enamel Pro contains fluoride prophylaxis, it is present at a concentration of 1.23% fluoride ion.

Gluten-free
®Zygo is not a registered trademark of Premier® Dental.
/ 1. A Dental Products Testing study on fluoride shows that Enamel Pro provides 31% greater fluoride uptake into the enamel than pastes without ACP./ 2,3 Data on file.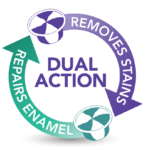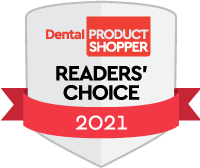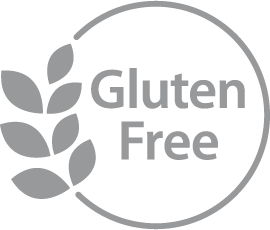 Each box of Enamel Pro
®
contains 200 single-use cups and includes a
Comfy-Grip™ prophy cup holder
.
Box of 200
With Fluoride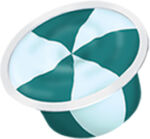 9007600 Mint Fine
9007601 Mint Medium
9007602 Mint Coarse
9007603 Mint Extra Coarse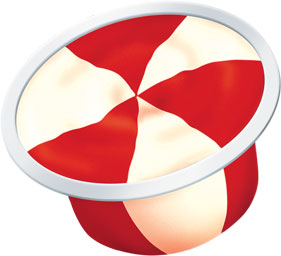 9007630 Mixed Berry Fine
9007627 Mixed Berry Medium
9007631 Mixed Berry Coarse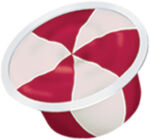 9007604 Cinnamon Fine
9007605 Cinnamon Medium
9007606 Cinnamon Coarse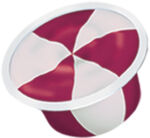 9007607 Strawberry Fine
9007608 Strawberry Medium
9007609 Strawberry Coarse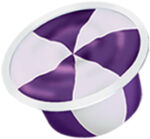 9007610 Grape Fine
9007611 Grape Medium
9007612 Grape Coarse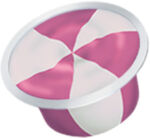 9007614 Bubblegum Fine
9007615 Bubblegum Medium
9007616 Bubblegum Coarse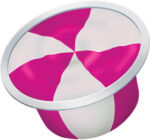 9007620 RaspberryMint Fine
9007621 RaspberryMint Medium
9007622 RaspberryMint Coarse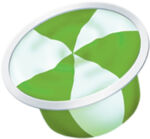 9007617 VanillaMint Fine
9007618 VanillaMint Medium
9007619 VanillaMint Coarse
Without Fluoride
9007613 Mint Coarse