Introducing AeroPro®
The New Standard in Cordless Hanpdpieces
Now there's finally a light-weight, ergonomic cordless and pedal-less handpiece that gives you the mobility you want, the choice of prophy angles you like, and the control you need. Based on extensive input from dental professionals, AeroPro's innovative design helps reduce hand fatigue by allowing you to rotate the angle 360° for improved intraoral access and comfort. AeroPro's quick-touch button enables fingertip control for easy switching between low and high speeds. Its quiet yet powerful motor maintains a consistent speed during polishing—no extra pressure required. ChargeSMART™ Battery Technology gives you long-lasting power to get through the workday. And yes, AeroPro® is CDC-compliant with a convenient infection prevention protocol. Best of all, your patients get a great polish. Every Time.
Mobility
Total mobility with no cord drag or rheostat – less hip, leg & foot fatigue

Long-lasting ChargeSMART™ battery – gets you through the day!
Choice
Works with Premier 2pro® & most DPAs – no getting locked into one brand

Choose speed with quick-touch button – no excessive pressure on teeth
Control
Ergonomic, lightweight, well-balanced design – helps reduce hand fatigue

Rotatable prophy angle – 360° intraoral access & comfort

CDC-compliant – convenient tested & approved infection prevention protocol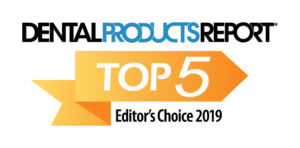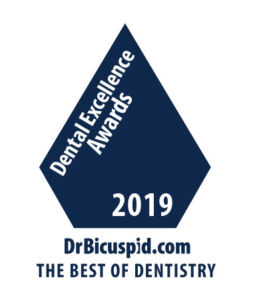 5500500
AeroPro
®
– Basic Kit
1 Motor Component

1 Autoclavable Outer Sheath

1 Charging Station

1 AC Adapter

1 Box of 500 Disposable Barriers
5500510
AeroPro
®
– Complete Package
1 Motor Component

3 Autoclavable Outer Sheaths

1 Charging Station

1 AC Adapter

1 Box of 500 Disposable Barriers
Accessories
5500520
AeroPro
®
– Autoclavable Outer Sheath (1)
5500530
AeroPro
®
– Disposable Barriers (500)