Place order through your dealer
Place order through your dealer
NexTemp® Temporary Resin Cement
NexTemp is the reliable temporary cement with firm retention that lasts between visits – yet can easily be removed when the time comes. NexTemp is the only resin formula with potassium nitrate, chlorhexidine and fluoride that protects and soothes sensitive dentin while guarding against microleakage. The resin formula creates an excellent seal around margins so there's no need to worry about a wash-out while your patients await their final restoration! Keep your patients happy and improve your daily work flow with the temporary cement that delivers predictable results. Every time.
And at about ½ the price of the leading brands, it's good for your bottom line too!
The reliable temporary cement.
Now that's peace of mind!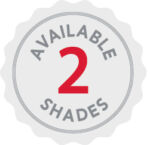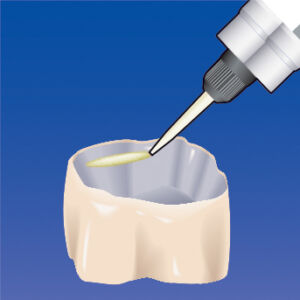 Lasts until the next schedule appointment – yet can easily be removed when needed

Keep patients happy – predictable retention minimizes premature dislodgement

Eugenol-free formula – no interference with bonding agent and cementation of final restoration

Contains fluoride, potassium nitrate and chlorhexidine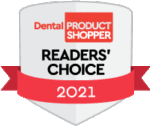 NexTemp Standard Package of 1 – Shade: Opaque
3001471 One 5ml Automix Syringe & 10 Mix Tips
NexTemp Bulk Package of 4 – Shade: Opaque
3001470 Four 5ml Automix Syringes
new! NexTemp Standard Package of 1 – Shade: Clear*
3001472 One 5ml Automix Syringe & 10 Mix Tips
new! NexTemp Bulk Package of 4 – Shade: Clear*
3001473 Four 5ml Automix Syringes
Package of 25
3001451
Automix Dual-barrel Syringe Tips
*Clear shade not available in Canada