CEO and President of Premier® Dental Products Company Wins Gold in Best in Biz Awards 2020 International

Julie Charlestein Honored with "Executive of the Year" Award
Plymouth Meeting, PA – December 9, 2020 – Premier® Dental Products Company is proud to announce that its President and CEO, Julie Charlestein, has been named the gold winner for "Executive of the Year" in the Best in Biz Awards 2020 International, the only independent global business awards program judged each year by prominent editors and reporters from top-tier publications from around the world.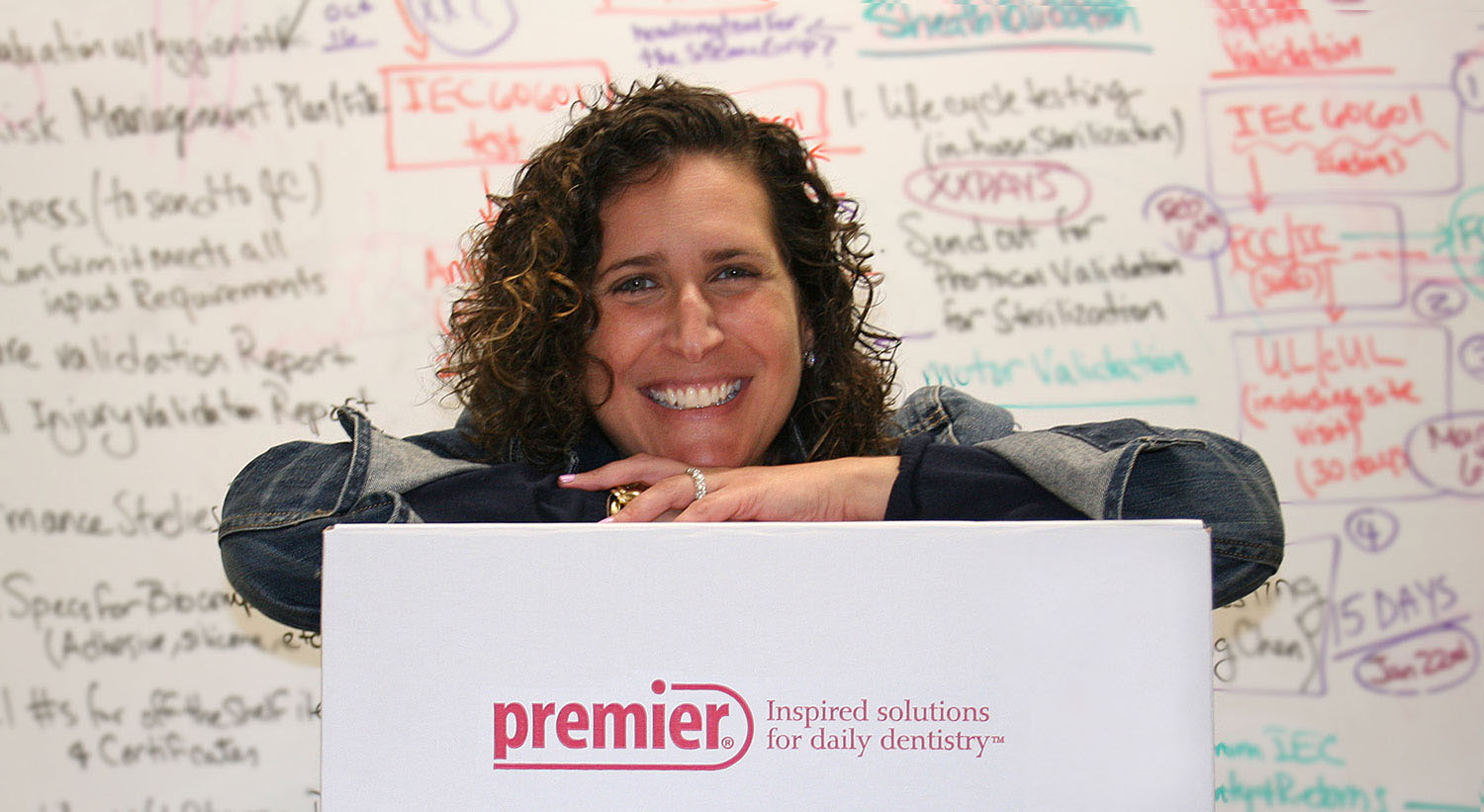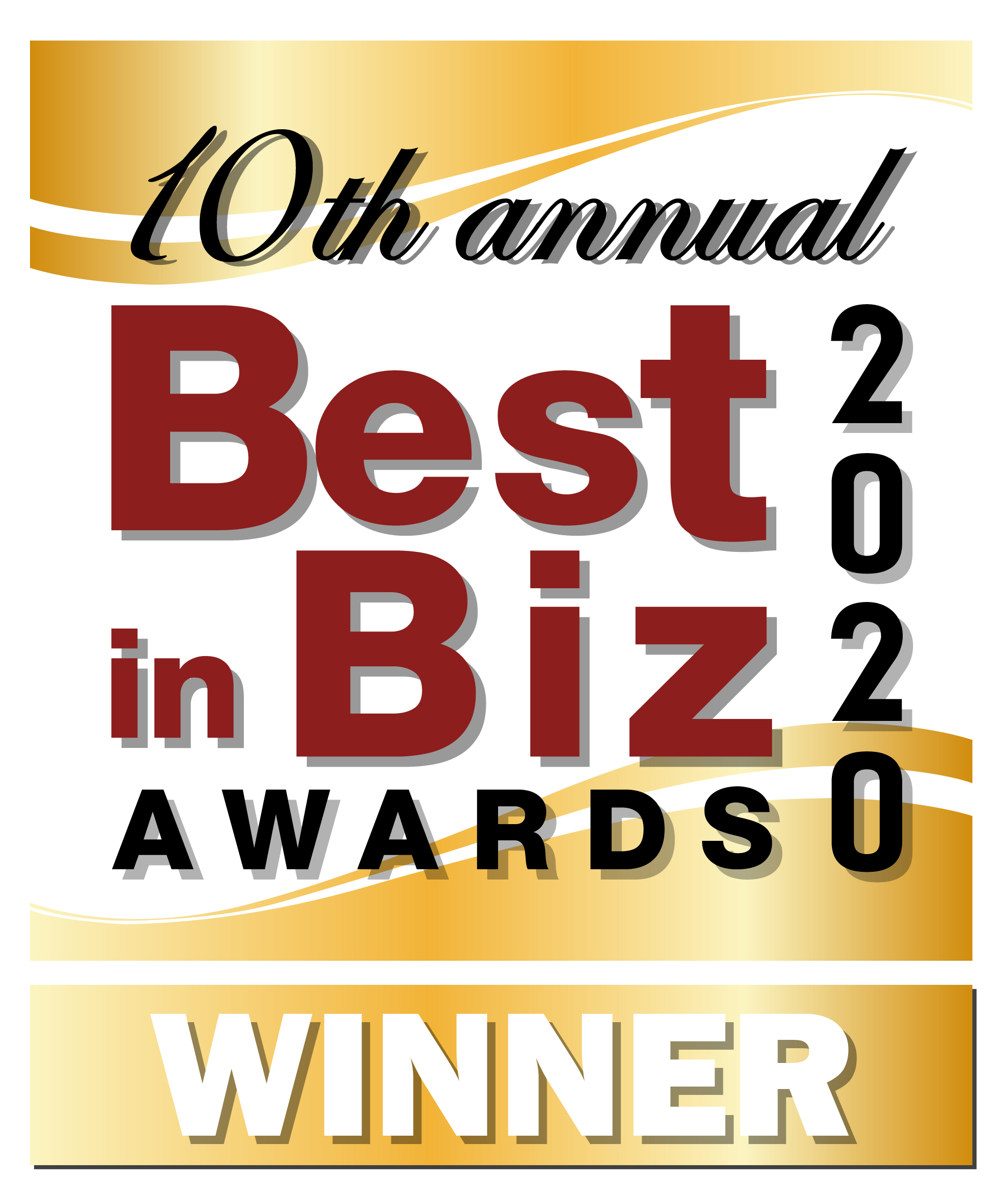 Serving as Premier's first female CEO and the fourth generation to lead her family's business, Charlestein has pioneered the rebranding and expansion of the company, spearheading the launch of award-winning products and advocating for innovation and increased access to dental care. Driving Premier through its next evolutionary phase, Julie is navigating the global public-private interface, supporting daily dynamic development – giving her unique insight into the challenges and possibilities of the medical device sector.
In the last year, Charlestein launched innovative dental devices that have made a significant impact on the industry including; AeroPro®, which was awarded the Dr. Bicuspid Best Preventative / Hygienist New Product for 2019, and Vac Attak™ GREEN, for green-conscious customers who can utilize the environmentally friendly formula. She also pivoted Premier to maintain purpose during COVID-19 as dentists struggled to keep businesses open, reconfiguring manufacturing lines to produce medical-grade hand sanitizer (Tize-It!™) and Personal Protective Equipment (PPE), made accessible to the public with direct purchase.
"With the latest advances in dental innovation, it is an honor and a privilege to be recognized by Best in Biz 2020 International as Executive of the Year," said Charlestein. "For more than 100 years, Premier Dental has dedicated itself to serving the global dental market with sales in over 75 countries, and I am humbled to lead the company in our mission to bring innovative solutions to meet the ever-changing needs of dentists."
Best in Biz Awards 2020 International honors were presented in a range of categories, including Most Innovative Company of the Year, Customer Service Department of the Year, Operations Department of the Year, Executive of the Year, Most Innovative Product and Most Innovative CSR Program of the Year. The program's uniqueness stems, in part, from this distinct composition of its judging panels, enabling it to best leverage the judges' unparalleled expertise, experience and objectivity to determine award winners. For a full list of gold, silver and bronze winners in Best in Biz Awards 2020 International, visit: http://intl.bestinbizawards.com/intl-2020-winners.
About Premier Dental
Premier Dental Products Company develops, manufactures and distributes innovative dental devices and consumables for the oral health professional worldwide. As a fourth-generation, family-owned, global business, Premier Dental sells its award-winning products in more than 75 countries. Dental professionals have turned to Premier for more than 100 years to improve their daily procedures and practices, and to promote better oral healthcare outcomes for their patients. As a leader in bringing innovative products to the worldwide market, Premier is dedicated to inspired solutions for daily dentistry. For more information visit our website: https://www.premierdentalco.com/ and follow us on LinkedIn, Twitter, Facebook, Instagram and YouTube.
About Best in Biz Awards
Since 2011, Best in Biz Awards has made its mark as the only independent business awards program judged each year by a who's who of prominent reporters and editors from top-tier publications from North America and around the world. Best in Biz Awards honors are conferred in two separate programs: North America and International, and in more than 80 categories, including company, team, executive, product, and CSR, media, PR and other categories. For more information about the International program, see: http://intl.bestinbizawards.com .